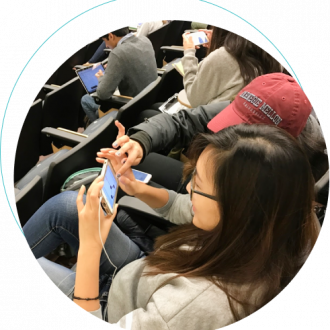 Can't Make it to a Webinar?
Schedule a personalized demo and see how Aktiv Chemistry can improve the teaching and learning experience for you and your students today!
Schedule a demo anytime in the month of June and we'll send you a $6 Dunkin Donuts gift card to celebrate our 6th birthday!