Transforming
STEM
Education
Justin is the visionary behind Aktiv Learning and founded the company based on a decade of teaching math and science as a tutor and teaching assistant. Now, he is leading Aktiv Learning to bring its platform to STEM courses across North America. Justin received his Ph.D. in chemical engineering at Carnegie Mellon University where he was awarded the prestigious NSF Fellowship.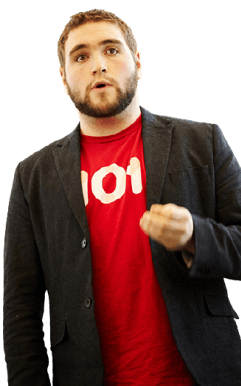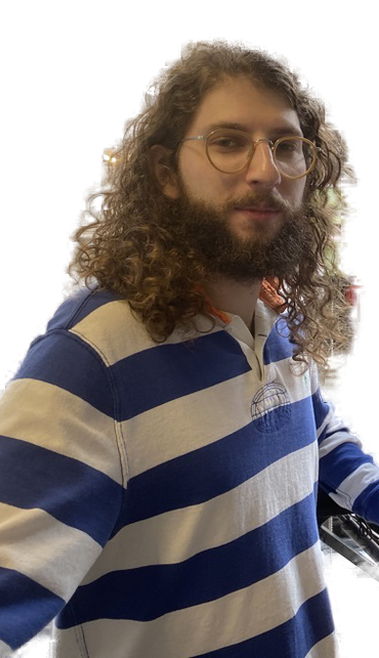 Igor leads all technical development at Aktiv Learning and is responsible for bringing our novel interactive experiences to reality on iOS, Android, and Web. He previously worked as a mobile developer at startups like Jet.com and Hackerati, as well as media companies like The Huffington Post and Viacom. Igor and Justin have been creating products together since 2011.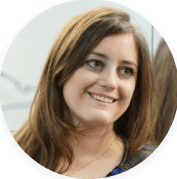 Jackie oversees all customer success and sales initiatives at Aktiv Learning. She is incredibly passionate about working with faculty to implement Aktiv Learning's platform in order to foster student learning and engagement in STEM courses. Jackie holds an MBA for NYU's Stern School of Business and brings years of experience working with both small companies and large corporations.

Jackie Kroeger-Donovan, MBA
VP of Sales & Customer Success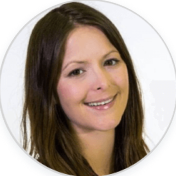 Amanda is responsible for the creation and delivery of editorial content, leading a team of authors and reviewers driven by quality academics and student engagement. She holds a Ph.D. in Organic Chemistry from The Ohio State University and is a certified Instructional Designer with over 10 years of teaching and educational technology experience. Amanda is passionate to equip fellow educators with technology to reshape the learning experience.
Amanda Kutney, PhD
Director of Content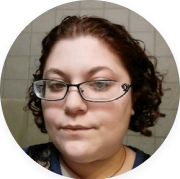 Blaine manages both Support and Operations for Aktiv Learning, making sure that everything is working smoothly for both external users and the internal teams in the company. She earned her B.A. from Sarah Lawrence College, has research experience in chemical physics, and has worked at several other start-ups before Aktiv Learning. As a former teacher and science student, she is passionate about making STEM learning more interactive.
Blaine Alleluia
Director of Operations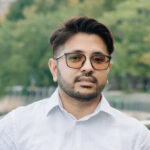 Sazzad Hossain
Product Team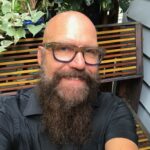 Thomas Kulesa
Product Team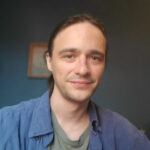 Peter Chiapinni
Product Team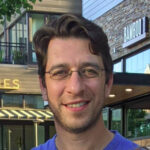 Alex Plakantonakis
Product Team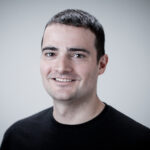 David Cascino
Engineering Team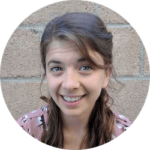 Alli Colyer
Engineering Team

Robert Mitola
Engineering Team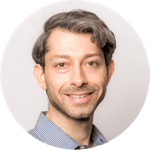 Thomas Redis
Engineering Team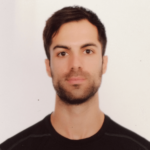 Chris Damian
Engineering Team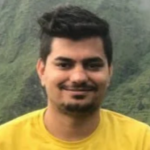 Sarvar Kumar
Engineering Team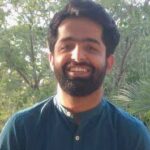 Happy Nawani
Engineering Team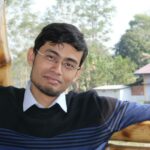 Risha Sringa Changmai
Engineering Team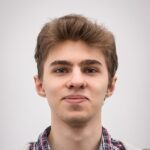 Pavel Mazhnik
Engineering Team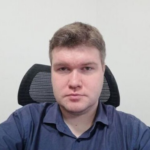 Andrey Dershevich
Engineering Team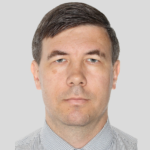 Vladislav Rechkalov
Engineering Team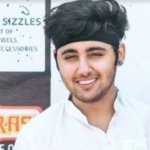 Aman Ajmani
Engineering Team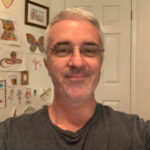 Ben Langton
Engineering Team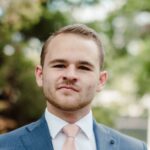 Robert Walderbach
Engineering Team

Ryne Overfield
Engineering Team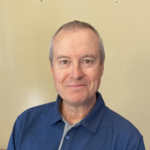 Eric Gates
Sales Team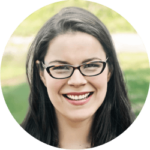 Leah Olsen
Sales Team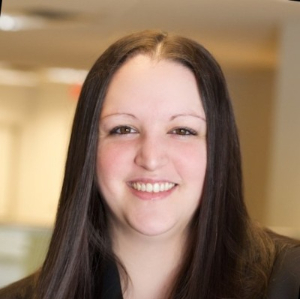 Teresa Kolbinskie
Sales Team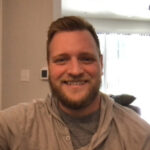 Addison Heffron
Sales Team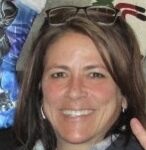 Shelly Grasser
Sales Team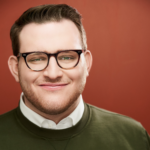 George Slotin
Success Team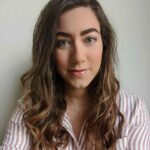 Gabrielle Povoa
Success Team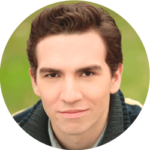 Trevor James
Success Team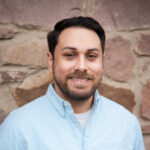 Sasha Patel
Success Team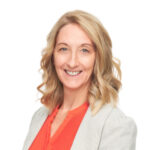 Anne Fussichen
Success Team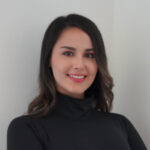 Grace Molina
Success Team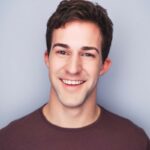 Drew Carr
Operations & Support Team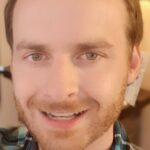 Thomas Blattel
Operations & Support Team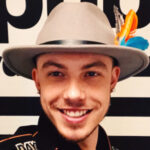 Hunter Stacey
Operations & Support Team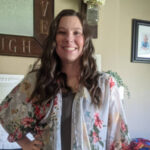 Stephanie Martindale
Operations & Support Team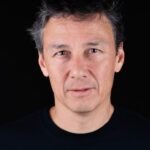 Cordell Hurst
Operations & Support Team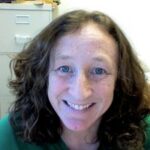 Kate Graham
Content Team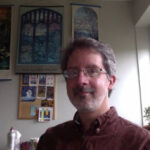 Chris Schaller
Content Team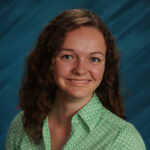 Erin Martinez
Content Team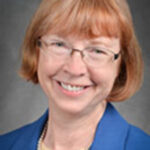 Ann Cutler
Content Team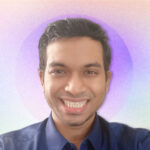 Syed Huq
Marketing Team

James Caras, PhD
Founder
Sapling Learning

Ned Renzi
Founding Partner
Birchmere Ventures

Bradley McBride
Managing Director
Recurring Capital Partners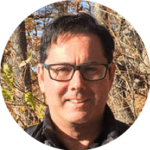 Mark Miller
Managing Partner, Good Harbor Partners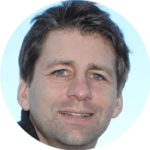 Torsten Geers
Former EVP, Cengage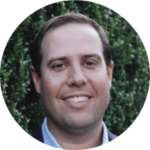 Troy Williams
Managing Partner, University Ventures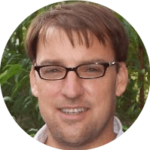 Alex von Rosenberg
Former Sr. VP Sales, zyBooks & Wiley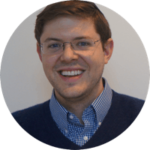 Harris Goodman
Co-founder, Late Nite Labs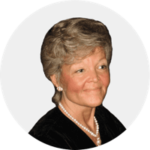 Susan Badger
Former CEO, Pearson

Vineet Madan
Founder & CEO, Junction Education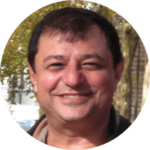 Eduardo Moura
Former President, Ascend Learning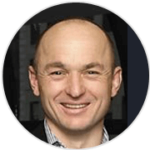 Gary June
Former CMO, Pearson