Making Your Classroom
a Joyful Learning Environment
Increase
Student Engagement

in Chemistry Courses
Following up on her recent ACS presentation, Beverly shares her journey from lecture-driven to student-centered, explaining the specific ways she has adjusted her approach to engaging students.
Shifts include recognizing students' needs for:
Positive reinforcement for their efforts
Empathy for challenges they face outside the classroom
Greetings by name with a smile
In-class problem-solving
Mobile-friendly tech for in-class problem-solving
Affordable course materials
Originally aired on: April 29, 2022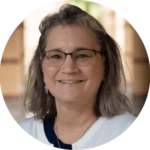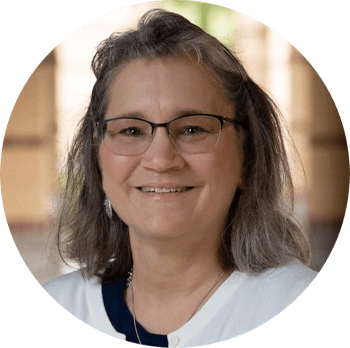 Beverly Meinzer is a Professor of Chemistry at the University of Arkansas Community College at Batesville (UACCB). She has served as the chairman of the curriculum committee for five years. Beverly is a two-time winner of UACCB's Student's Choice Outstanding Educator Award, Passport State facilitator for Arkansas (national program supporting students in transferring from two-year to four-year schools). Her chemistry education research involves specific, practical, and do-able approaches that evolve teaching practices to meet students where they are.