When we founded Aktiv Learning in 2016, we embarked on a mission to lower the barriers to student success in STEM. We began our journey in chemistry an in-class engagement tool designed to help students master Lewis structures and have grown into a comprehensive learning solution that is the Aktiv Chemistry platform today. This Fall, we've been incredibly excited to expand our innovative approach and launch our first courses on Aktiv Mathematics.
We have grown tremendously while continuing to innovate in direct response to the teaching and learning challenges faculty have shared with us. I am proud that our platform is now embraced by faculty at over 700 institutions and every day, we remain driven by the same mission we started with in 2016. 
Today marks a new chapter in that mission. 
We are thrilled to announce that Aktiv Learning is being acquired by Top Hat, the leader in student engagement solutions for higher education. 
We are excited about the potential this creates for the Aktiv community — and for STEM instructors and students nationwide. Top Hat's scale and resources will allow us to move even faster to deliver innovation for more chemistry and math courses, as well as more STEM disciplines. Together, we see many new opportunities to drive improved student outcomes, engagement, and future value. 
While this is an important change, we want to assure our entire instructor and student community that everything continues for courses on the Aktiv platform. Our chemistry and math courses will continue to benefit from the same great technology, work with the same amazing people from the Aktiv team, and receive the same industry-leading support. And, our commitment to affordability and delivering an exceptional experience for you and your students will remain unchanged.
It's been a privilege and a remarkable journey of building Aktiv with our community. I want to thank our amazing instructors for their invaluable feedback and for trusting us to help more students reap the benefits of a high-quality STEM education. 
I look forward to working with the Top Hat team and can say with confidence that the best is yet to come.
Questions?
For any questions about this exciting announcement, please contact your Aktiv account manager or representative, or reach out to us at support@aktiv.com. Our team is ready to help and support you with anything you and your students need.
Want to Learn More?
In celebration of Aktiv Learning joining the Top Hat family, instructors are invited to special webinars to learn more about how Aktiv Chemistry and Aktiv Mathematics increase engagement and improve outcomes in critical STEM courses.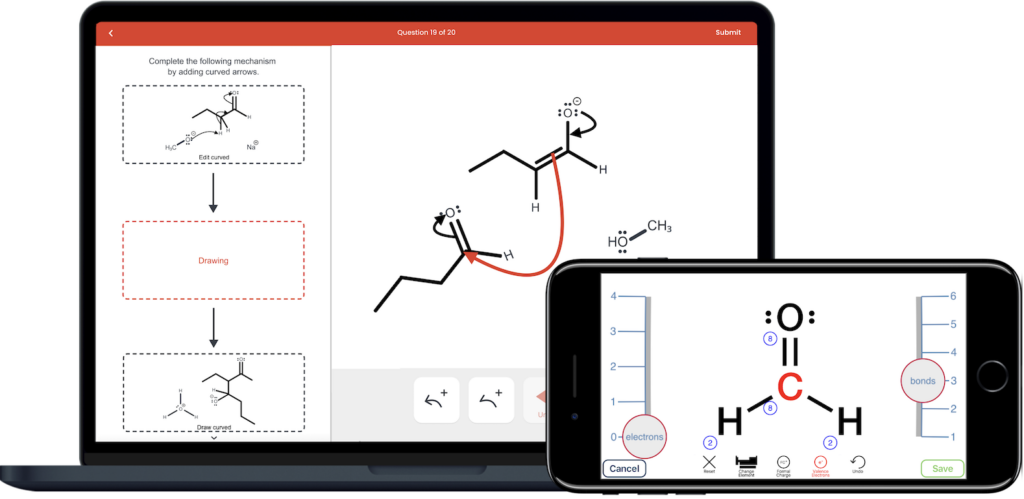 Bringing Active Learning to
Your Chemistry Courses
Friday, December 16th at 1 PM ET
Hosted by Aktiv co-founder, Dr. Justin Weinberg, learn how Aktiv Chemistry helps students tackle the most common pain points such as drawing chemical structures & mechanisms, dimensional analysis, nomenclature, and many others. Courses include problems for in-class activities, online homework, and assessments in General, Intro, GOB, and Organic Chemistry.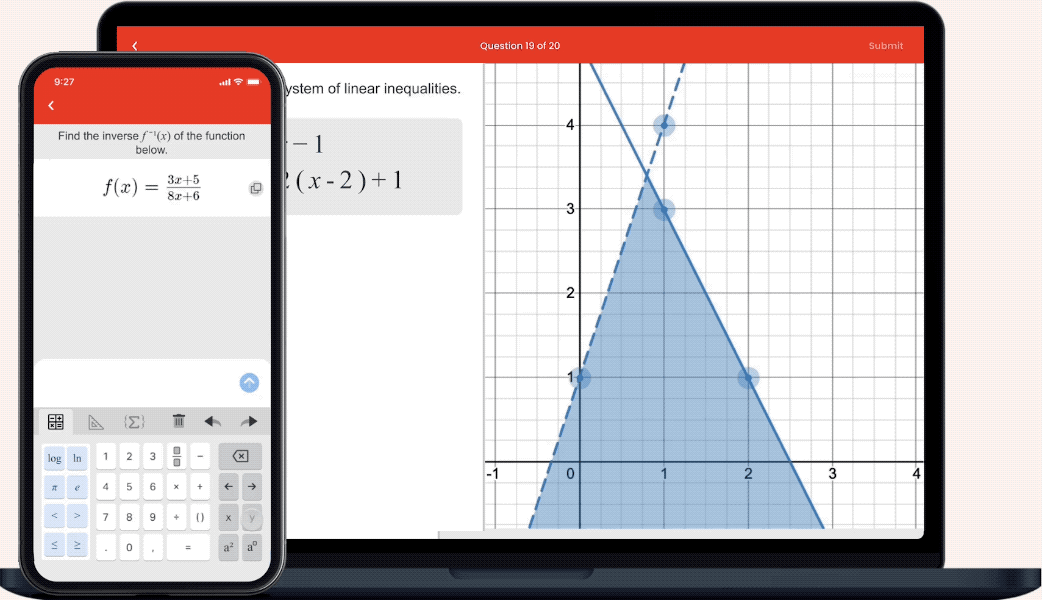 Bringing Active Learning to
Your Math Courses
Monday, December 12th at 2 PM ET
Hosted by Product Manager, Tom Kulesa, learn how Aktiv Mathematics is revolutionizing how students learn in Prealgebra through Precalculus courses. Groundbreaking user interfaces lower math anxiety and allow students to actually show their steps of work as they solve problems.