While research has shown that online homework benefits chemistry students and produces stronger exam-time outcomes, that does not mean it's always a perfect journey for them. Student attitudes regarding online homework vary with the approach. These approaches can include assignments adapted manually by instructors for use with a campus Learning Management System (LMS) like Canvas or Moodle, publisher platforms developed to pair with their associated textbooks, or other courseware platforms.
Factors that may influence how students feel about their online homework experiences include the ease or difficulty of use, technical problems, and interactivity, to name a few. To help prevent frustration, we need to explore these barriers and determine methods to reduce (or remove) them, so that chemistry students can gain the full benefits of what technology can bring them.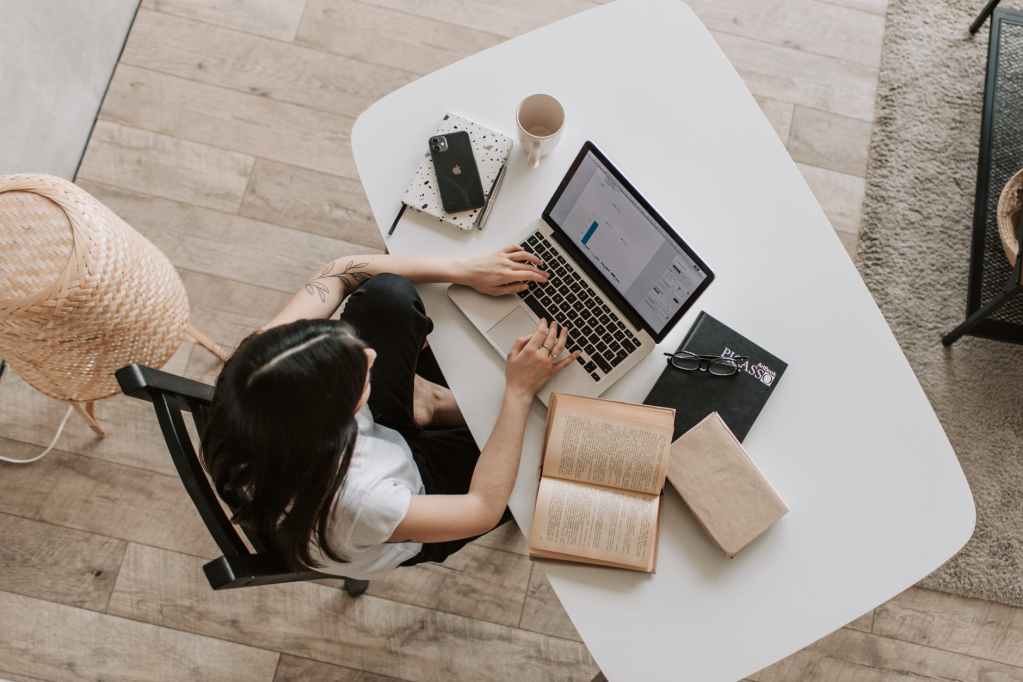 Issues with Online Homework in Chemistry Courses
To start, let's explore some instructional issues around online chemistry homework and how they impact the student experience. Firstly, the outset of the coronavirus pandemic pushed instruction online — for instructors not already teaching online or hybrid courses, they were faced with rapidly adapting their syllabus and assignments to online-only. Since many instructors scrambled to adapt assignments on short notice, many resorted to have students complete assignments on paper and then scan them for grading. Besides the extra hassle for both instructors and students, this approach forgoes some of the major benefits of online homework such as instant feedback, multiple attempts, and other scaffolded learning experiences.
The use of online homework for chemistry isn't entirely new; many publishers have developed online homework platforms that pair with their textbook offerings. This, of course, requires that the corresponding textbook is in use and doesn't allow instructors to customize their course or teach from other materials. And while these systems are developed with the textbook in mind, students and the specific challenges of courses like chemistry, aren't necessarily the main focus. These textbook and online homework bundles can often be quite expensive, creating significant financial burdens for students who may already be struggling to pay for tuition.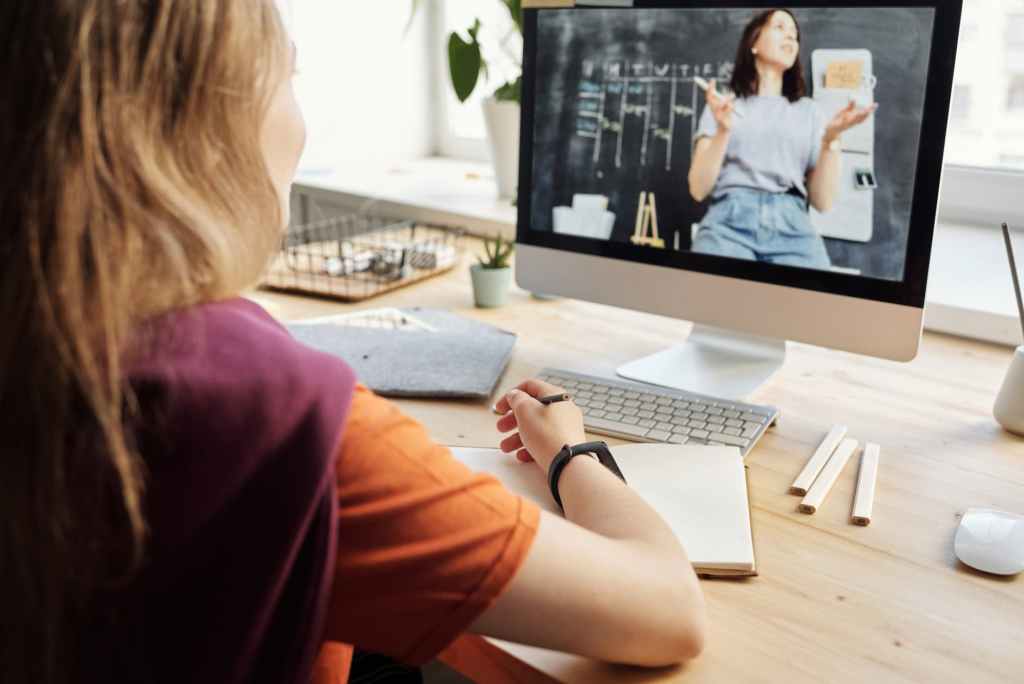 Common Student Frustrations
A significant barrier for students in online homework occurs when complicated software platforms take their focus away from learning chemistry. Students will commonly run into issues and steep learning curves with drawing chemical structures, working with subscripts and superscripts in chemical equations, grading of significant figures, and other chemistry-specific items. When they're too concerned with understanding how the software works, they are less engaged in learning the concepts.
Beyond the user interface challenges, technical problems are a major frustration for students. When the software crashes or they are unable to interact with the software in the ways expected, they are pulled away from learning to focus on resolving the technical issue. This often means a flood of student emails to the instructor, who is on the hook to support their students. In this case, both the students and the instructor are now overly focused on tech issues instead of chemistry mastery.
Device accessibility can also be a make-or-break situation for many chemistry students. Unfortunately, many online homework platforms are not operable on student smartphones, and the few that do have not thought out the mobile experience. This misses opportunities to reach and engage students on the go while they're riding the bus or train, or simply on campus with some downtime.
A Better Learning Experience Means Better Outcomes
Overall, students do benefit in considerable ways from online homework in chemistry. However, in order to fully maximize these benefits, we need to overcome instructional obstacles to reduce frustrations and technical barriers for chemistry students.
A critical way to achieve this is to leverage student-centered, intuitive education technology (edtech) that is built specifically for chemistry instruction. Students benefit the most from online homework that provides immediate, relevant feedback and a scaffolded approach to problem-solving. When students get answers incorrect, software that simply tells them they are incorrect leaves them flailing whereas approaches that give direct feedback and additional, contextual information help close knowledge gaps and guide students toward the correct solution. Furthermore, the easier the software is to use, the fewer technical challenges students face.
Another way to help students gain the maximum benefits from online homework is to change the classroom approach entirely. Flipping the classroom so that students are working on assignments during class time means more support and collaboration between students and their peers/instructors.
Suffice it to say, online homework is extremely valuable but only when implemented effectively — a modern, active learning environment paired with a student-focused, chemistry-specific platform can reduce your students' frustration and increase their engagement and, ultimately, their outcomes.
Want to read more about how reducing technical barriers for students helps them thrive?
This instructor
transitioned his online homework platform to Aktiv Chemistry to provide a more user-friendly experience for his General Chemistry students.