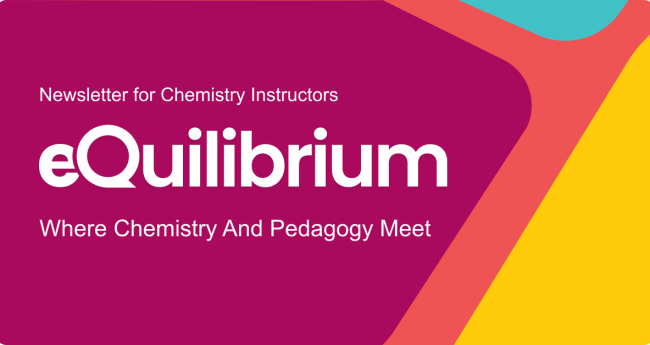 Equilibirium: Where Chemistry and Pedagogy Meet (Issue #3)
Perspective from chemistry educators, for chemistry educators.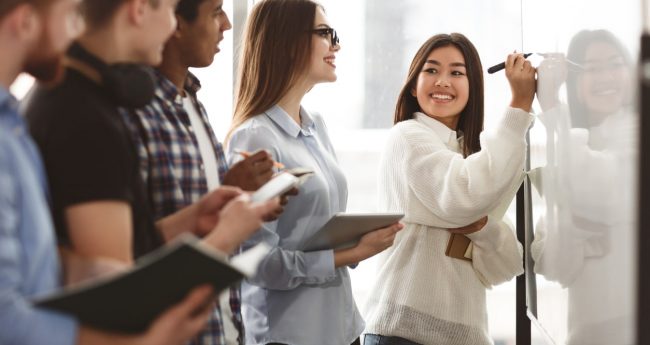 How Universities Can Help STEM Students Succeed
Challenges in STEM education such as high attrition lead to low retention rates. Learn how universities can set students up for success.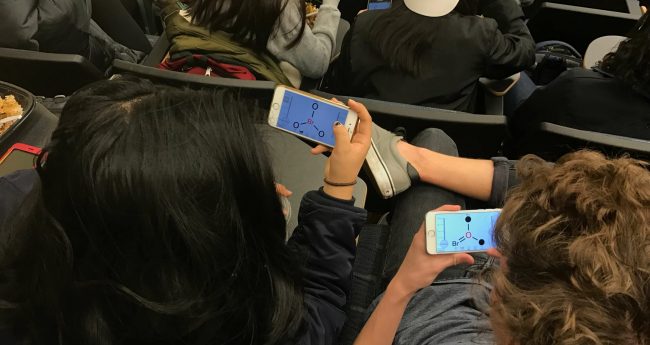 Say Good-Bye to Clickers, Hello to In-Class Problem-Solving
Learn how Aktiv Chemistry overcomes the limitations of both traditional clicker technology and alternative web-based classroom response systems.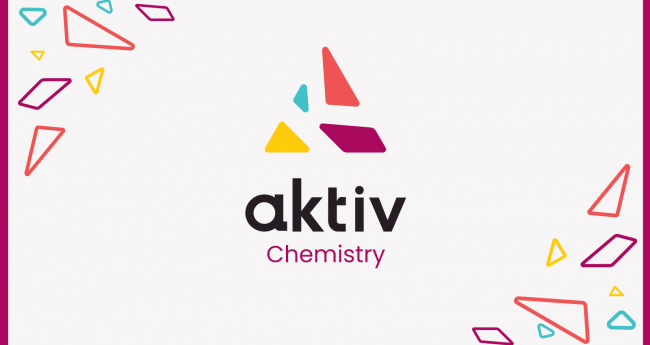 Chem101 is now Aktiv Chemistry
When we founded 101edu in 2016, we wanted to bring active learning to the center of STEM education. Now we're taking the opportunity to evolve our brand in order to better communicate and reinforce this message. Welcome to Aktiv Learning, the evolution of 101edu.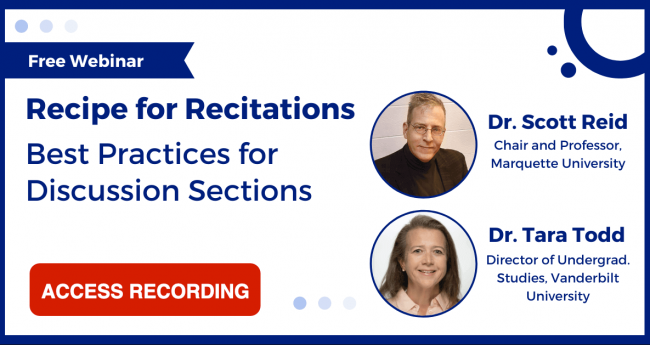 Recipe for Recitation: Best Practices for Discussion Sections
Join a webinar with chemistry faculty Scott Reid (Marquette University) and Tara Todd (Vanderbilt University) on best practices for recitation/discussion sections.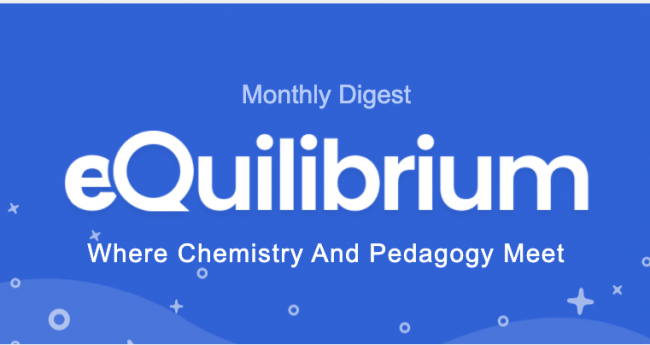 Equilibirium: Where Chemistry and Pedagogy Meet (Issue #2)
From mnemonics to misconceptions about chemical equilibrium to IMF! We hope you enjoy these practical insights from creative instructors and educational researchers.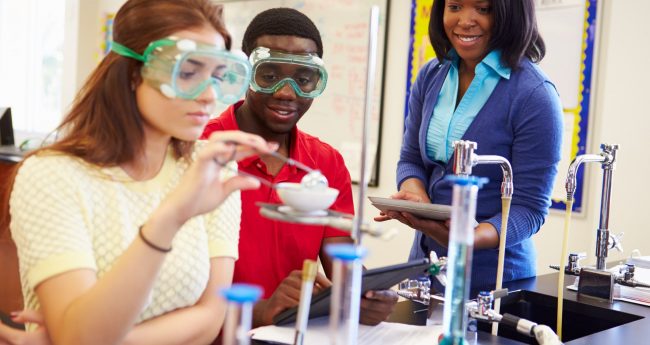 Why Should Students Study Chemistry?
Learn why students, regardless of educational background, should consider studying chemistry.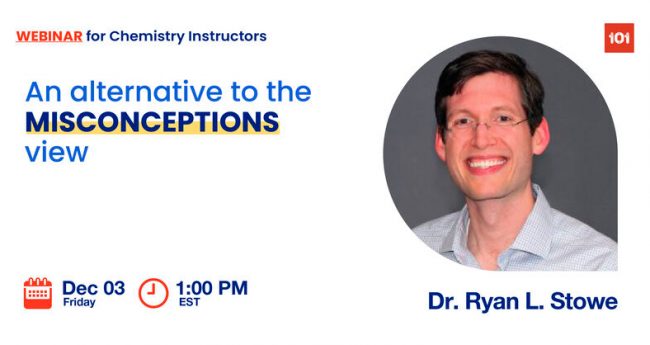 An Alternative to the Misconceptions-View of Learning and Assessment
Dr. Stowe explains the benefit and process of shifting our teaching practices away from considering "incorrect" student answers as indicators of define-able "misconceptions." If we, instead, assume a "wrong answer" represents a momentary coalescence of small bits of knowledge, we can identify these "bits" and focus instruction on supporting useful "bit" activation across contexts. Dr. Stowe translates evidence and research into productive takeaways for teachers of first and second-year chemistry courses.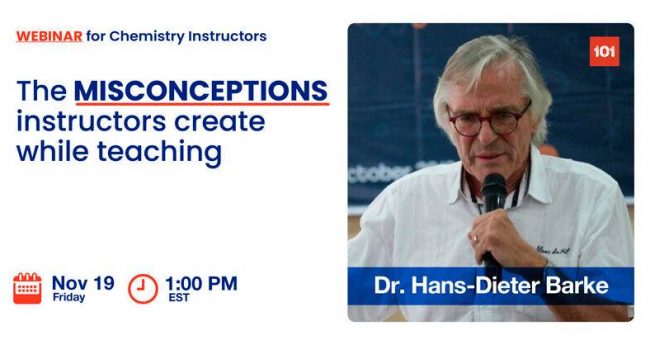 Misconceptions that Chemistry Instructors Inadvertently Create through their Teaching
Sometimes the teaching methods we use to simplify complex chemistry concepts have the unintended consequence of causing confusion in students that only surfaces later on. Dr. Barke's research has uncovered the most common of these 'school-based misconceptions' and he will share adjustments that instructors can make to prevent these issues as well as ways to identify and fix these misconceptions that may be lurking beneath the surface.
Sign Up For Our Monthly Teaching Resources Newsletter